Reed's Expert Accelerator — FREE Marketing Course for Service-Based Businesses
Get focused on your marketing for your expert business. In this 6-part email course you'll get the 80/20 of what you need to focus on with client-getting marketing.
I only allow 30 new people into the course per week
Are You Struggling to Keep and Retain an Active List of Clients?
You're delivering great work but always on this weird cycle of needing new business, bills are a mess and you really don't want to think about that now.
This is painful, you are starting to resent your business and you think you could probably get 5-figures comfortably working for someone else.
You reallly don't want to do that though. So you right out a sticky note that says "imagine having a boss again?".
What if You Got an Active List of the RIGHT Clients?
What if you keep being you're own boss? High-paying clients, improving your services, getting faster, making more profits.
The bills aren't even an issue anymore. They just get paid, almost not even a thought in your head.
You're happy being your own boss, business is great, it's profitable and you have a great life outside of work.
Jump into this email course then, it goes for just a few days and I'll help you work through any kinks.
What Will I Cover in the Course?
Lesson 1: Positioning: Owning a word in the customer's mind.
Lesson 2: Content: You're an expert, have something to say.
Lesson 3: Lowering Barriers to Entry: The high-ticket item usually requires a small item.
Lesson 4: Getting out of Obscurity: Make yourself known.
Lesson 5: Filling the Pipeline: Which channel is right for YOU?
Lesson 6: Nudging the Majority: Who is with me?
Lesson 7: The Clouds: What's working?
I only allow 30 new people into the course per week
Who is Reed Iredale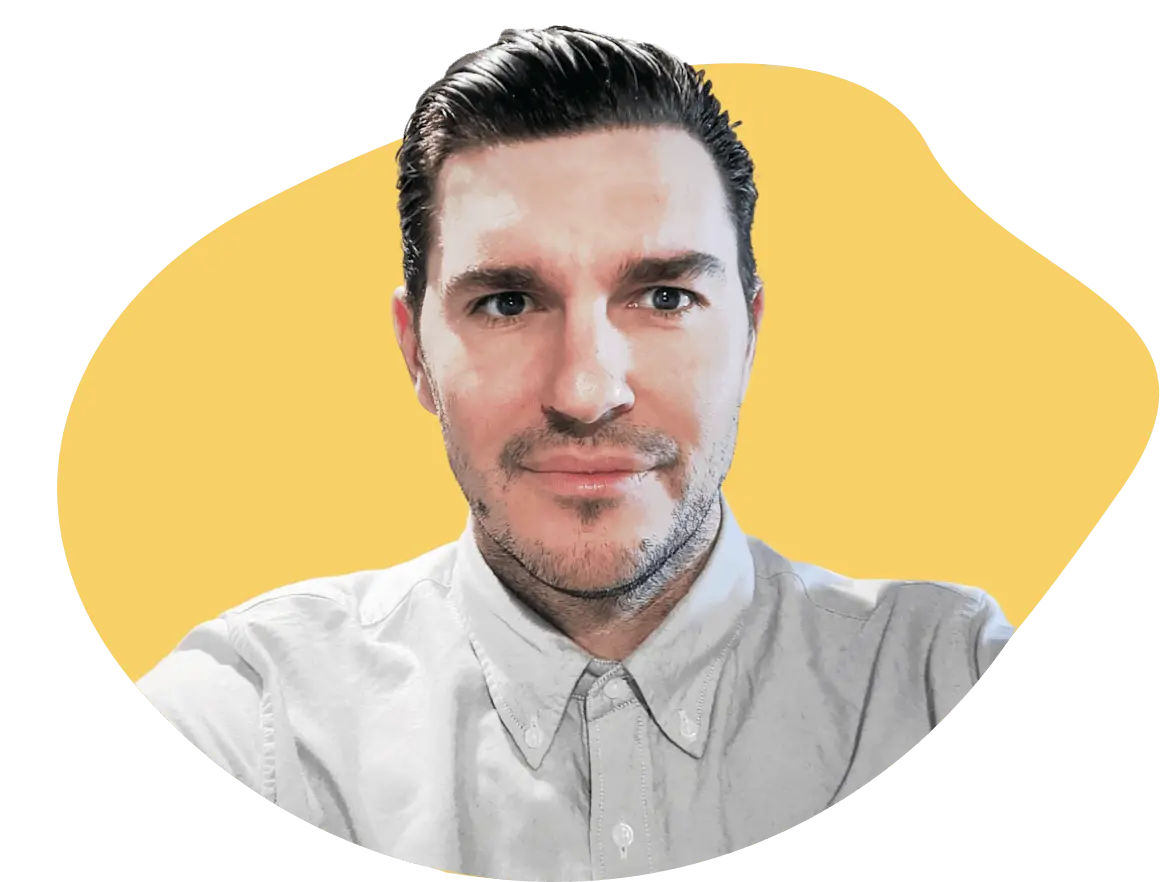 Reed Iredale is a Marketer, ex VP of Design and trained Data Scientist with a knack for converting customers, he's consulted for ASX200 clients, won NN Group design awards and ran enterprise design teams.
Bonuses
FREE unlimited email advice and replies for the week
FREE Private Discord Group Chat
I only allow 30 new people into the course per week