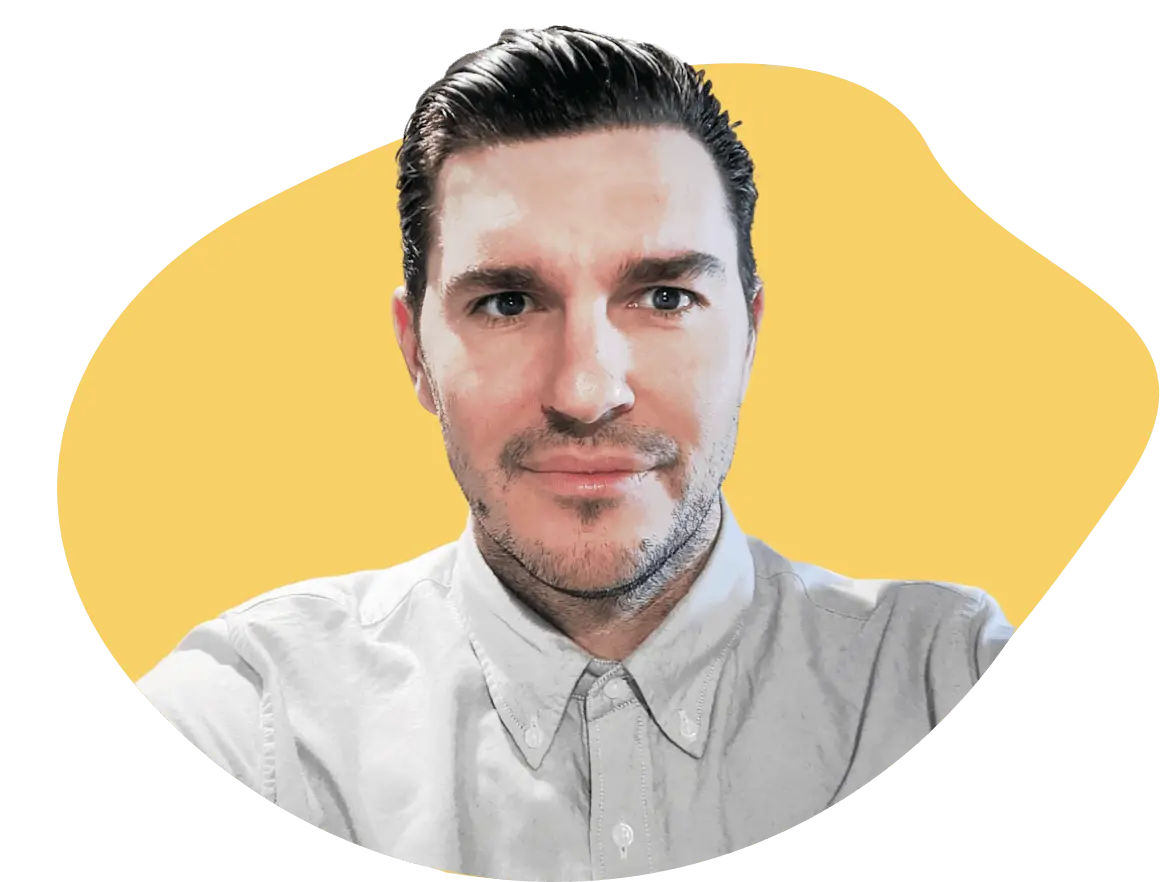 Direct-Response Marketing Consultant
Fix Your Leaky Sales Funnel in the Next 90 Days, Guaranteed*!
Take my FREE 6-Day Email Course: Reed's Expert Accelerator.
Marketing Consultant With a Guarantee for Sales-Hungry Businesses!
Attract Leads
I'll use paid ads. I'll be creative. Use innovative systems. I'll optimise your spend with data science and AI.
Google Ads · Facebook Ads
Convert Leads
I'll design sales funnels. I have a tried and true method of building pages that convert and which make sense for your business.
Landing Pages · Conversion Rate Optimisation
Nurture Leads
I'll nurture leads over email marketing. Using advanced email system technique you'll get a flywheel of customers you can turn on/off as you please.
Email Marketing · Process Automation
The Expert Accelerator
A FREE 6-day email course with bonus free 1-on-1 email replies.
Get Lesson #1 Now
DFY Funnel Marketing
Me and my team will help you attract, capture and convert leads.
Contact Reed
Join the Free Newsletter
Join Reed's Newsletter - Get FREE marketing resources.
Join the Newsletter
Marketing Consultant Utilising Awesome Tools
Google Ads · Facebook Ads · Google Analytics · HotJar · LeadPages · VWO · Anaconda · Zapier
Reed's 3 Latest Posts
89 more posts can be found in the archive.