User Research for Saas in Melbourne
Are you looking for User Research for Saas in Melbourne? Reed Iredale is a leading expert in User Research, guaranteed results.
Trusted by BHP · Soulara · InkPay · Bento · WonderSmile · Twitter · Flipside · Oscar Wylee · Ladbrokes · Elixir Coffee · HBS Machinery · Bulk Fuel Australia · Lecharl Watches · Moddex · Petzyo · Isla Collective · Sipp Instant · Leiffe
How's Your Saas Business? Are You Struggling to Convert More People?
You might want to save money, make money or improve ongoing issues for management.
What if there was a User Research expert who tried to give you the best of design, conversion and economics to improve your marketing outcomes?
Also, what if they'd also offer a service guarantee they'd improve marketing outcomes in your organisation? Wouldn't you like that for your Saas business?
Reed doesn't give you a new website, he gives you a new Saas business.

Dylan Garft, Sipp Instant
Experienced with Your Technology
Google Optimize - Optimizely - VWO - Adobe Target - Hotjar - Google Analytics - Fullstory - Adobe Analytics - UserTesting - Shopify Plus - Magento - Salesforce Commerce - WordPress/WooCommerce - SAP Commerce - and much more…
User Research for Saas in Melbourne
Let's chat about your area of business. I'm keen to know your challenges around marketing data and converting customers or leads.
Money-Back Guarantee
If you are not satisfied with the services, I will either refund the price or accept a portion of the price that reflects your level of value received. Upon receipt of each of your scheduled payments or within seven days of receipt of your invoice, I will deem you have been satisfied.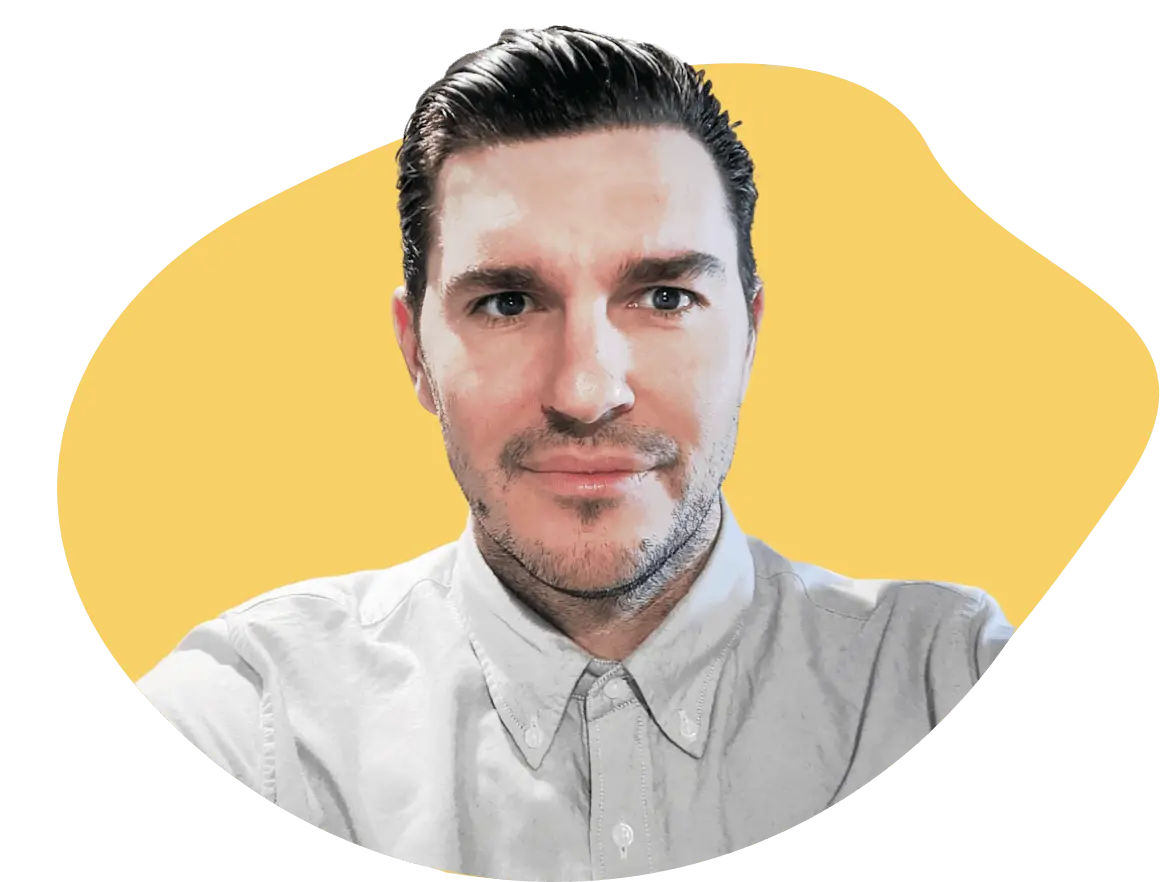 Reed does User Research for Saas in Melbourne
Reed Iredale is an MBA-dropout turned designer then marketing consultant who helps sales-driven organisations through design, conversions and economics, he's won NN Group design awards and ran enterprise design teams.
Book Your Free Consultation Today!
Head to the contact page and book on the Calendly link