Insights Express - Get Quick Insight from Your Data
Get raw business insight, fast!
What Insights Express?
Insights Express is a service where you send me your dataframe (Excel or CSV file) and I'll send you a 30-minute video of me analysing the data set in my statistics package of choice.
Why it Matters
You don't want an analyst, you want intel. Move fast with a quick video teardown of your dataset and what it's telling me about your business.
How it Works
You send me your dataset (Excel or CSV file)
I'll open up my statistics package and do my analysis over video recording
I'll chop up the best parts and package it in a digestable way
I'll send it through Loom and you can access it for 30 days.
What You Get
Insight to make a clear next step towards your desired future state.
Who is Reed Iredale?
I'm Reed. I'm a Data Expert, Decision Strategist, Consultant, Coach, Advisor.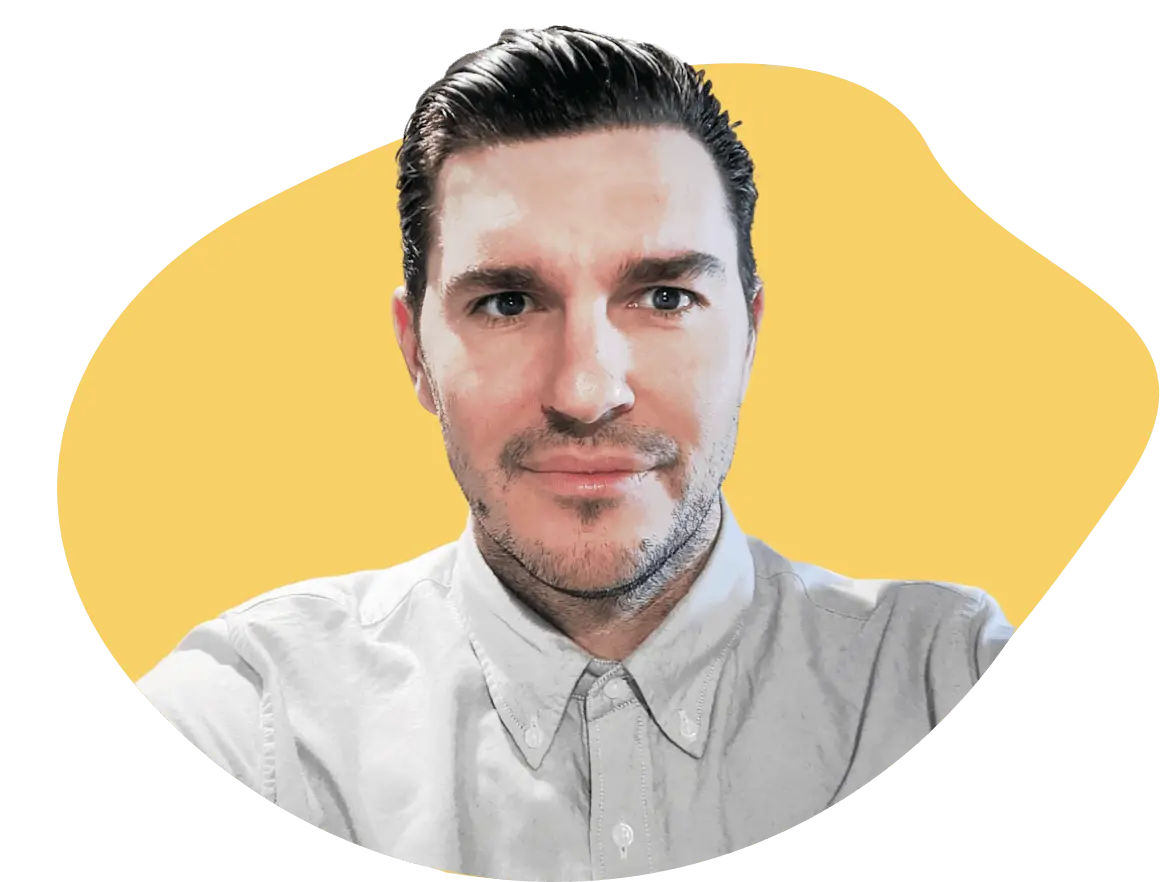 In my previous life I was an MBA-dropout and ex VP of Design, I've consulted for ASX200 clients, won NN Group design awards and ran enterprise design teams.
In that life I found data creeping in to all facets of the businesses I worked with.
It was a no brainer to undertake Institute of Data's (RMIT) Data Science Program. I was already heavy in the mathematics with my CRO work, but working alongside Amin Khatami and the team at IoD, they shaped my skillset into a beast on the tools to thrive in big data and AI for businesses.