High ROI Data Science
Are You Looking for a High ROI Data Scientist? Not just any Data Scientist, but one who knows High ROI Data Science for Business?
What is High ROI Data Science for Business?
Data science is a field that uses scientific methods, processes, algorithms and systems to extract or extrapolate knowledge and insights from noisy, structured and unstructured data, and apply knowledge from data across a broad range of applications.
Why it Matters
Everything your team does can be boiled down to decisions. Their ability to make the right ones and use data to inform them will determine your overall effectiveness. With High ROI Data Science you can save money, make money or improve managerial headaches through clearer insight.
How it Works
High ROI Data Science is custom designed for each service. You'll have an initial call,
I will access your data
I will clean the data
I will do EDA (Exploratory Data Analysis)
I will model the data
I will compare models
I will provide insight and next steps
What You Get
Quickly make improvements on critical decisions within your organisation: Sales, marketing, operations, supply chain and more.
Receive honest and actionable feedback on your business
Gain accountability on decision-making
Access advice and guidance
Who is Reed Iredale?
I'm Reed. I'm a Data Expert, Decision Strategist, Consultant, Coach, Advisor.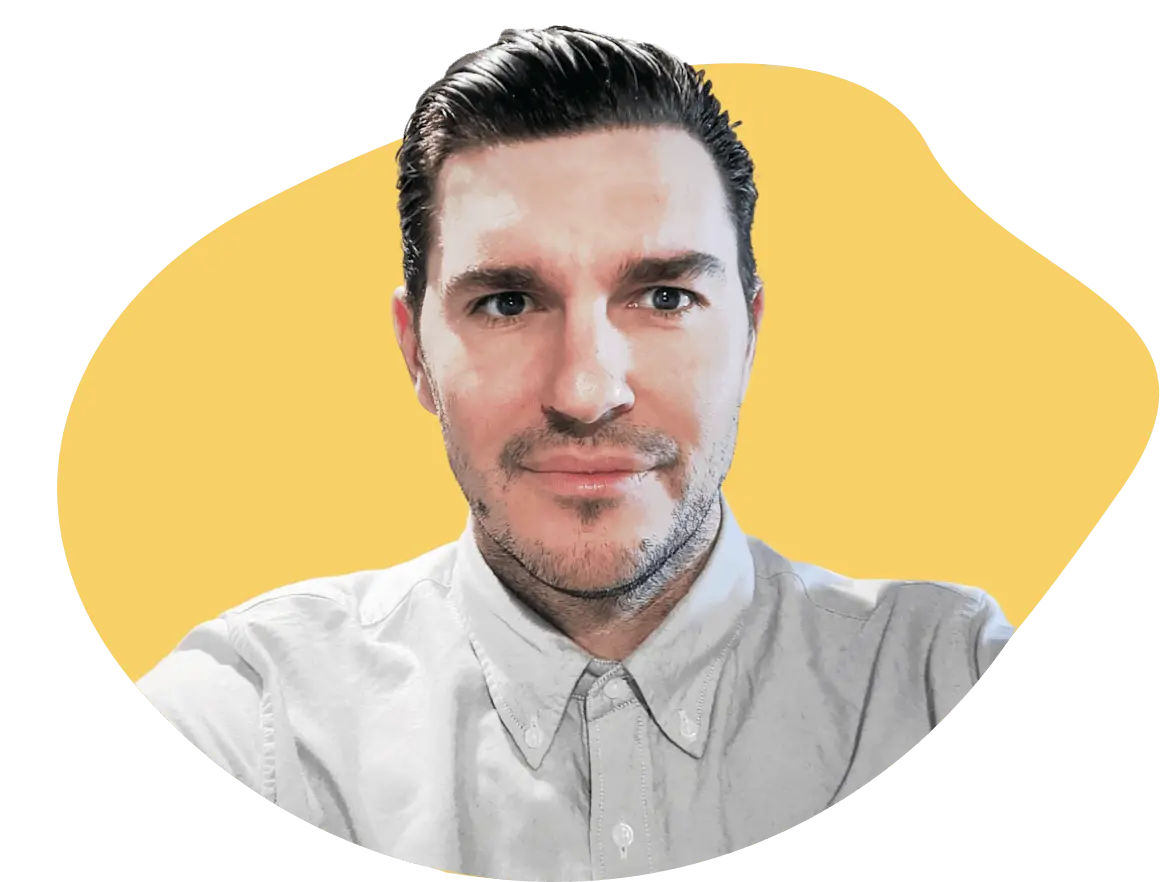 In my previous life I was an MBA-dropout and ex VP of Design, I've consulted for ASX200 clients, won NN Group design awards and ran enterprise design teams.
In that life I found data creeping in to all facets of the businesses I worked with.
It was a no brainer to undertake Institute of Data's (RMIT) Data Science Program. I was already heavy in the mathematics with my CRO work, but working alongside Amin Khatami and the team at IoD, they shaped my skillset into a beast on the tools to thrive in big data and AI for businesses.